Professional Scrum Master
Live Virtual Class, November 20-23, 2023
The Professional Scrum Master (PSM) course provides information and tools you can use to ensure that Scrum is understood and well enacted by your team. This course covers Scrum basics, including the framework, mechanics and roles of Scrum. It also teaches how to use Scrum to optimise value, productivity and the total cost of ownership of software products. Students learn through instruction and team-based exercises and are challenged to think on their feet to better understand what to do when they return to their workplaces. 

Ken Schwaber initially designed the PSM course in 2009 as a significant update of the Certified ScrumMaster (CSM) course he created in 2002. Since 2009, the PSM course has been maintained and regularly enhanced by Scrum.org through contributions from Ken and those of other experts in the Scrum.org network of Professional Scrum Trainers.
 
Scrum.org maintains the defined curriculum and materials for the Professional Scrum Master course and selects only the most qualified instructors to deliver this course. Each instructor brings his or her individual experiences and areas of expertise to bear, but all students learn the same core course content. This improves their ability to pass the Professional Scrum Master assessments and apply Scrum in their workplaces. 
Class Details
Delivery Method
Time Zone:
Pacific/Auckland
Start/End Time:
8:45 AM - 12:30 PM
Course runs from 9am-12.30pm each day
Class Format
Traditional
Registration & Price
Registration for this class has closed
More Information
Course overview
This Professional Scrum Master course is designed to provide participants with a deep understanding of the Scrum framework and the role of the Scrum Master. The course covers the principles and practices of Scrum, and provides participants with the knowledge and skills they need to lead high-performing Scrum teams. This course is certified by Scrum.org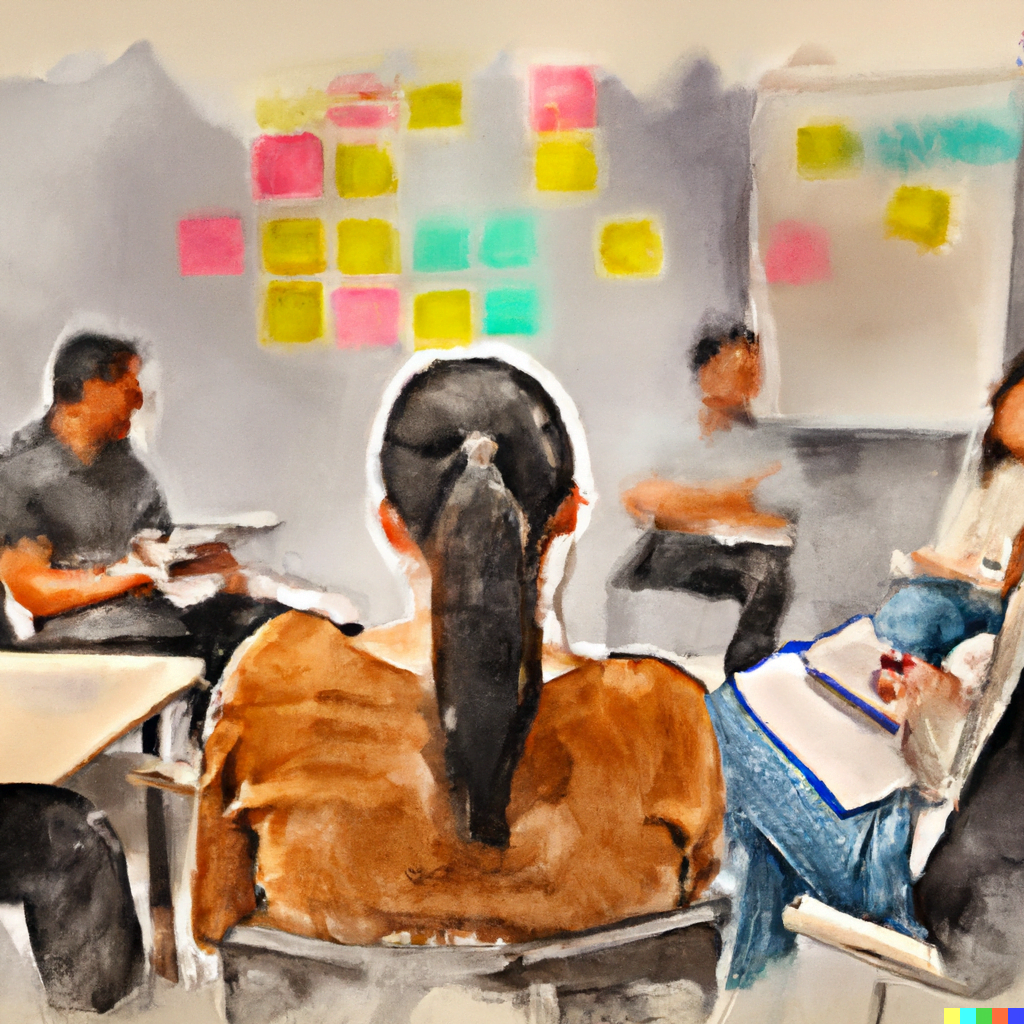 Who is this for?
This course is specifically targeted at Scrum Masters looking to enhance knowledge of the Scrum and how to effectively apply it in real life.
The lessons are also applicable to anyone in a role that supports a software development team's efficiency, effectiveness and continual improvement. If you are responsible or interested in the successful use and/or roll-out of Scrum in a project, product or enterprise, this is likely to be a good fit.
What's covered?
Scrum basics – what it is, how it works, and why it's set up in this way
Making the most of the roles, events and artefacts of Scrum
Getting work to done, and why that matters
People and Teams
The Scrum Master
Facilitation skills for Scrum Masters
Continuously improving while you do the above
Learning outcomes
Ensure Scrum is understood and well-enacted
Improved ability to think on your feet and enable high performing teams
Understand the principles and practices of Scrum
Deeply understand the role of the Scrum Master
Facilitate Scrum events
Coach and mentor Scrum teams
Effectively supporting the Product Owner and organisation
Measure and improve performance
Use Scrum to increase your organisation's capability
Certification
Complete this preparation course and you'll receive a password to take the Professional Scrum Master I assessment (with a free resit within 14 days!). If you pass, you'll receive the PSM I certification. For more information, visit Scrum.org
Prerequisites
Read the Scrum Guide – it's free, and contains the key basic info to get you started and is only ~15 pages long (depending on the language you read it in)
Practical experience working in a Scrum team is beneficial, but not a requirement and you'll still learn from the experience either way
Venue
This course is taught live online through a combination of Mural (for online interactive workspace) and Zoom (for breakout rooms + video)