Professional Scrum Product Owner
Stockholm, May 9-10, 2023
This course is aimed at you who wants to learn to lead product development in a modern and agile context. Todays fast and ever changeable society requires new ways of working with product management. To be able to fast sense and act on the market needs can be the crucial factor for success.
During this course you will se how to maximize the value of your organizations development initiatives.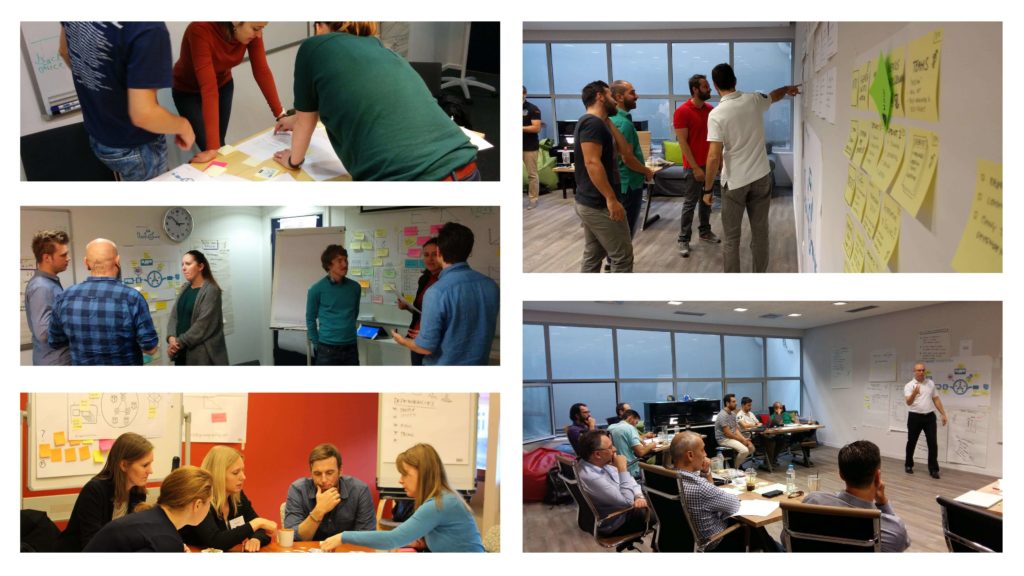 More Information
Learning Objectives
Understand the role of the Product Owner
Concrete tools to understand and meet the users/customers needs
How can a Product Owner act to maximize the value from a team
Concrete tools to work value driven with products
The Product Owner's role and tools to deliver on time
Preparations
To prepare for this course we recommend to:
Certification
The certification test "Professional Scrum Product Owner", PSPO I, is included in the course fee.
The test is done on the web within 2 weeks after the course. By preparing and taking the test you will increase your learning. The certification – if you pass – shows that you have fundamental understanding of agile product ownership/management
Up for a challenge? You get $200 discount on the harder certification test for Professional Scrum Product Owner II.
Sign up
Venue
The course is held at NFI's venue on Götgatan 14 in Stockholm, Sweden.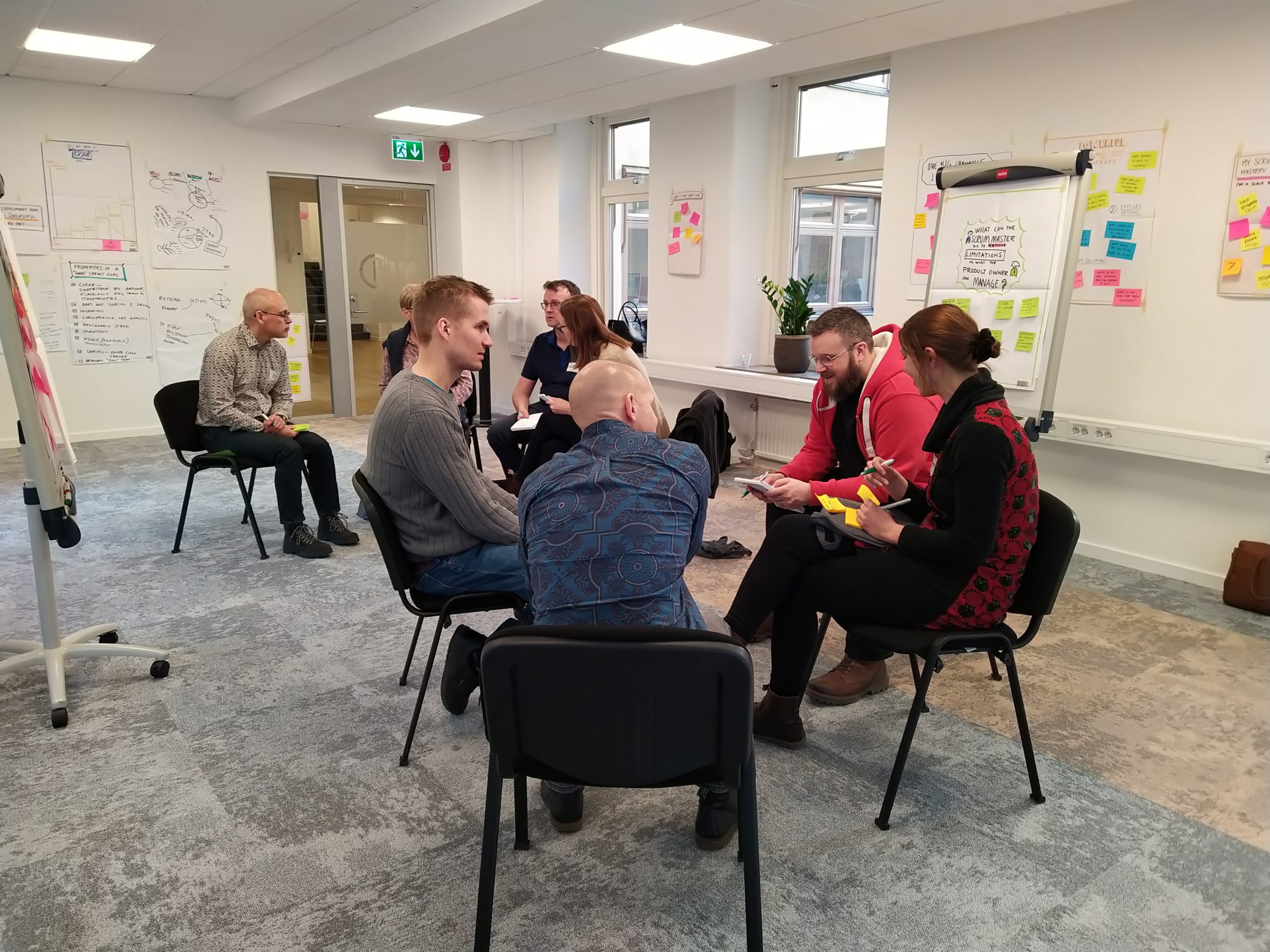 Registration
Register