Steve Trapps
Reviews
What students say about Steve
About Steve
Steve is an experienced Scrum Master and Professional Scrum Trainer with 20 years plus of experience in delivering complex products in many different business sectors. He started his career as a software developer, working for Nestle before moving on to work for Sky building applications & websites for many of the English Premier League football teams. 
Previously being a developer, Steve has worked in various teams (Scrum and none Scrum) so comes packed with real-life stories. From Start-Ups building the next social media network, up to large corporations handling thousands of transactions a second. If you want to learn from someone who has been there, then Steve would be able to share experiences to help you on your way.
In May 2004 and after spending 6 months working on a very demanding & soul destroying project Steve decided to look for a better way to deliver products. It was either that or leave the industry. This led him to look into Agile approaches and in particular Scrum -  his aim was to know to empower teams and individuals to make the right choices at the appropriate time.
Over 16 years later on from 2004, Steve's focus is still on helping individuals & teams to reach their full potential through professional development coaching and professional training.
What is Steve like as a Trainer?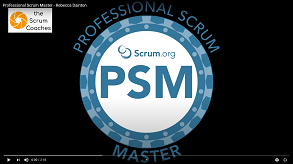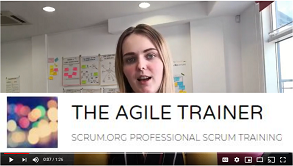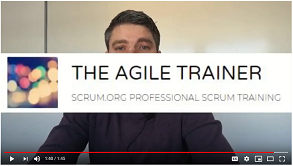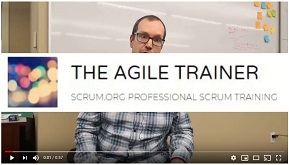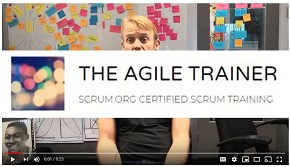 Still Not Sure about Attending?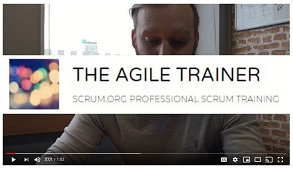 Read More
What students say about Steve
Courses taught by Steve
Upcoming Classes by Steve
See all upcoming classes
Latest Blogs by Steve
See all blogs
Steve's Certifications
Professional Scrum Trainer
Professional Scrum Master I
Professional Scrum Master II
Professional Scrum Master III
Professional Scrum Product Owner I
Professional Scrum Product Owner II
Professional Scrum Product Owner III
Scaled Professional Scrum
Professional Agile Leadership I
Professional Agile Leadership - Evidence-Based Management
Professional Scrum with Kanban I
Professional Scrum with User Experience I
Professional Scrum Facilitation Skills
Classes Attended by Steve